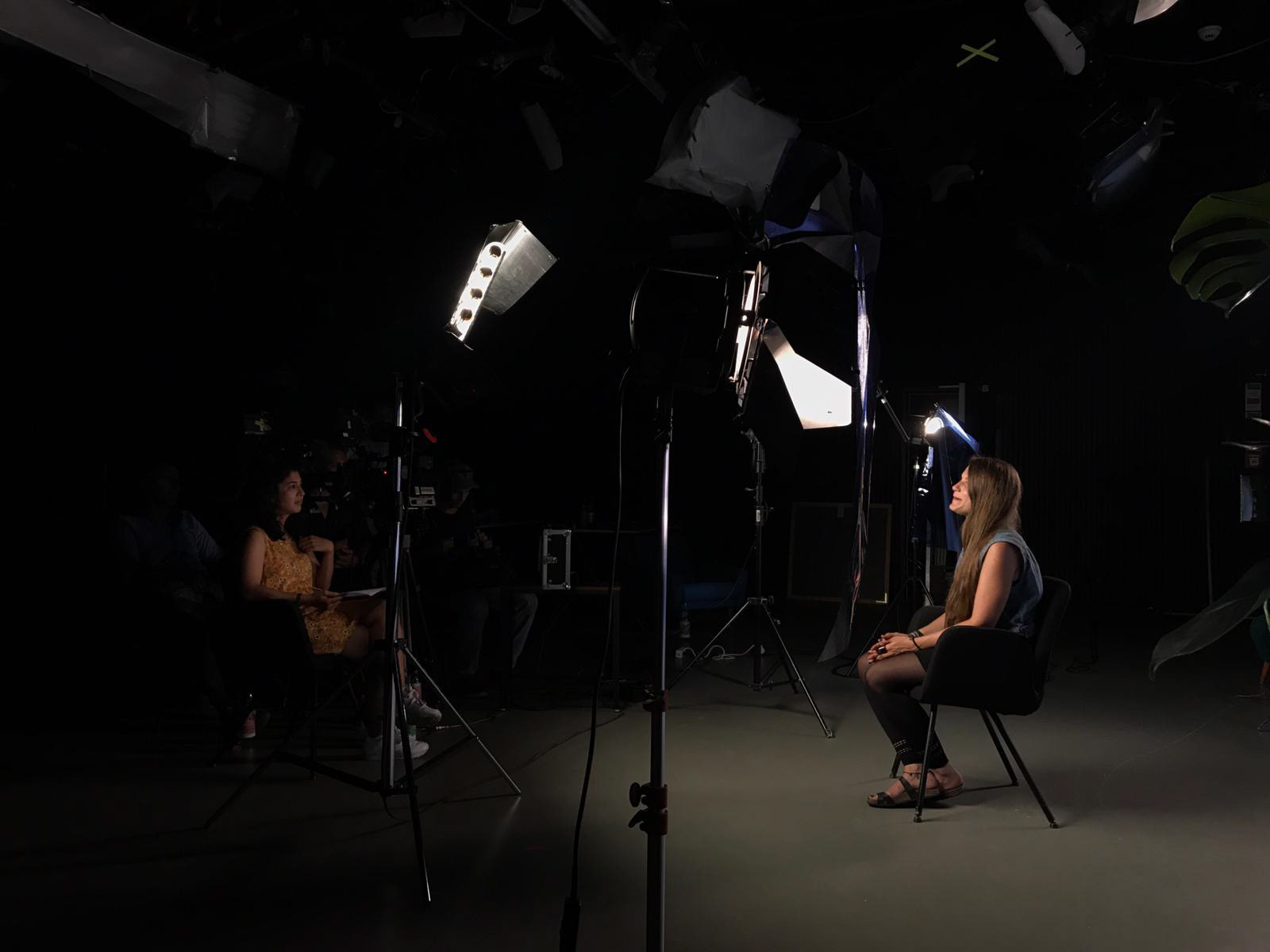 Hi, I'm Ayesha. I'm a Senior Creative, Director, and Filmmaker, based in Londo
n.
I've been making things "on the internet" for way too long, and if you dig around a little, maybe you'll find the website I made at age 11 for my favourite boyband, or the pretentious music blog I ran at age 15. Now (a lot) older, I work at BuzzFeed UK as a Senior Creative, creating cool things for our audience in collaboration with brands.
Other things I like doing: watching TV, talking about TV, and making meticulous playlists.
BuzzFeed / 2015 - present
Senior Creative (Feb '18 - )
Creative (Jan '17 - Jan '18 )
Junior Creative (Feb '16 - Dec '16)
Creative Intern (Oct '15 - Jan '16)
Nominated For "Most Effective/Measurable Campaign"
Nominated for "Best Use of Native Advertising"
2018 - Digiday Marketing and Advertising Awards Europe
Nominated for "Best Branded Content Campaign"
2017 - The Drum Content Awards
University of Warwick / Class of 2014
History B.A. Hons., 2:1